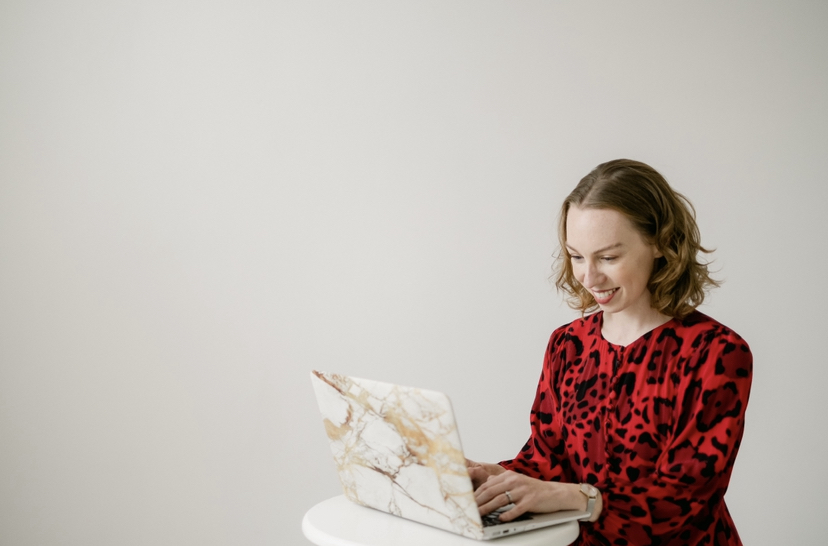 Dr Ashley qualified as a doctor in 2008 with ambitious plans to become a high flying anaesthetist.  She got onto one of the most competitive training programmes in the country before realising that it wasn't making her fulfilled, so she then switched training programmes to become a GP.  However, once having qualified as a GP she very quickly developed anxiety and burned out in her first year of being qualified. 
What happened next was a period of extremely difficult self-reflection and growth, where Dr Ashley had to work out not only how to pull herself out of the pit of anxiety and burnout, but also how to ensure that she could continue to work in a way that allowed her to thrive.  During this time she learned to identify what she is motivated by, what her values are, and how to change her life in order to fulfil these.  She has now curated a portfolio career which has allowed her to remain working well within the NHS.  Her current job plan includes being an out of hours and locum GP, as well as a private GP for Doctor Care Anywhere.  She also runs her own medical aesthetics business.  
Her mission is to improve working conditions and mental wellbeing of medical professionals, as well as helping and supporting those that are struggling with stress, burnout, work fatigue and career indecision.  
Dr Ashley has a first-class degree in Neuroscience, an honours degree in Medicine and Surgery, and a distinction in a Post Graduate Certificate in Public Health.  Dr Ashley also has undertaken qualifications in Motivational Interviewing, Medical Mentoring and Coaching Doctors.  She has previously worked as a Health Inequalities Fellow and held a role as a PCN Lead GP for Deprivation, as well as a post on the Doctor's Association UK GP Committee.  She currently works at the University of Bristol teaching consultation and communication skills to medical students.  She has presented an audit at an international Respiratory conference attended by over 12,000 doctors in Vienna as an F1, but despite this, she maintains that her most impressive medical achievement was winning a chamois leather after coming first in a regional anaesthetics quiz.   
Dr Ashley lives in North Somerset with her stunt man husband.  Together, the couple have 2 children and a never-ending house renovation project.
You can find Dr Ashley on Instagram (click on the below link)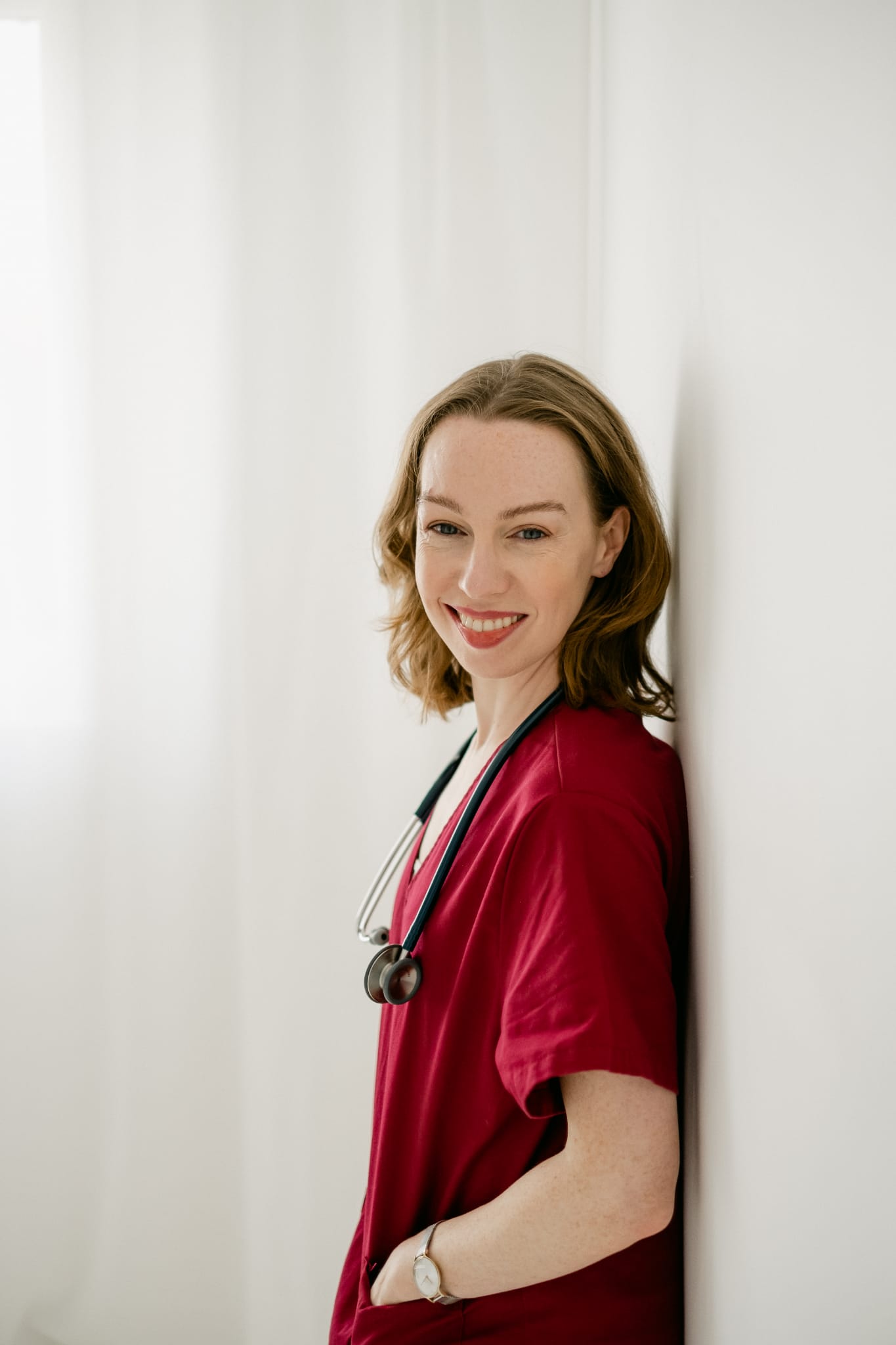 Wilkes Tranter Co, Brook House, Moss Grove, Kingswinford DY6 9HS