A monthly self-care and development box for medical professionals
Is This How You Currently Feel?

"I'm feeling stressed, overwhelmed and burnt out"
"The last year has been so unbelievably hard working for the NHS"
"I'm not sure if I want to carry on working for the NHS"
"I am actively looking to reduce my hours down but I'm not sure what direction to go in or how to develop professionally"
"I haven't found the right sort of peer support and would like to have an uplifting community supporting me"
"My medical training hasn't really taught me the skills necessary to develop professionally or personally"
"I am struggling to find the time to develop my skills and need some guidance"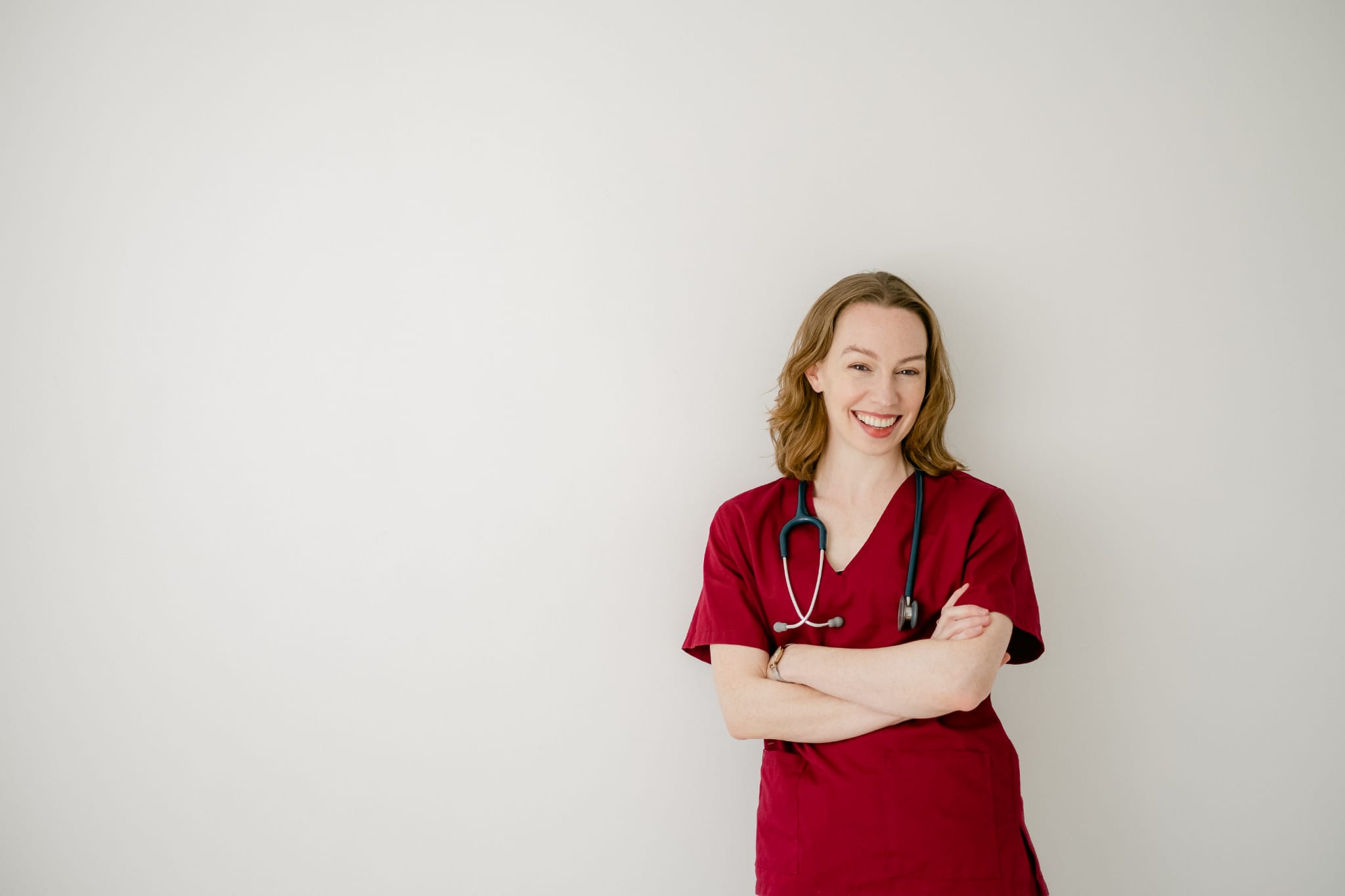 Whether you are currently struggling with stress, anxiety, overwhelm or burnout in the NHS, whether you are reassessing your career after the past 2 years of working in healthcare under the pressures of COVID-19, or whether you are just looking to indulge in a bit of self-care and personal development, this innovative and unique medical membership will help to boost you and work out your next professional steps.  

When I burnt out I knew that I needed to work on my personal and professional development in order to help create a life and career that truly enriched me.  I felt that this was something that was really lacking in my medical education so far.  Medical education excels at teaching us clinical skills, but my experience is that it is very poor at teaching us life and personal skills.  I feel that it is essential that we are taught how to look after ourselves, how to manage the stresses of the job, how to help develop our careers, and how to live and work well.  
Going through my burnout recovery has been incredibly challenging, but along the way I have learned skills and acquired knowledge about how to ensure that I can grow a career that challenges me, fulfils me and inspires me.  Having done this largely alone, my passion is now to help other medics who are going through similar experiences.   This is why I have created this innovative membership for healthcare professionals.  This monthly membership is a hybrid model of a subscription box, online teaching, and access to a supportive medical community.
What's included in the box every month?

A package of goodies through the post consisting of at least 3 items, one of which will always be a book.  The other items will be a carefully picked selection of stationery and self-care items to help inspire, motivate or make you smile!  
An online training video focusing on topics that are normally missed in traditional medical training, such as mindset, perfectionism, career development, dealing with complaints, risk management etc. 
The focus will be on the so called soft skills of medicine and life skills, rather than clinical knowledge.
Access to a Facebook community of like-minded medics online
Monthly book club for a reflective discussion about the book sent, held online
Discounts off future workshops and events held by Dr Ashley

Subscribe before the 4th of the month to get this month's box! We ship on the 18th of each month.
Wilkes Tranter Co, Brook House, Moss Grove, Kingswinford DY6 9HS